Serving U.S., international & commercial Markets
As a Logistics Service Provider, we bring three decades of logistics expertise and experience to our customers with the seamless, transparent and cost effective movement of goods, materials and products throughout the supply chain. We work directly with our customers to develop customized offerings to meet their logistics challenges. We are conveniently located in Virginia (Hampton Roads) near one of the nation's largest strategic transportation points. We have a 40,000 square foot warehouse to facilitate the needs of our customers. APT, LLC provides our international and commercial customers with a full range of offerings.
IT & Information Assurance Services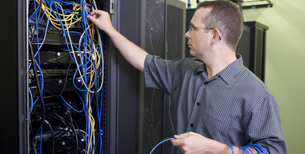 APT, LLC offers a full range of Information Technology Services including Enterprise Management, development, integration, and testing of IT systems and networks, globally.
Professional & Technical Services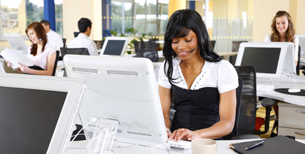 Our Professional and Technical Services  provide quality program and project management services, staff augmentation and personnel support services to various Government ... 
Logistics
Integration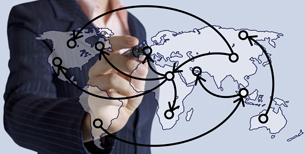 The Logistics Integration Division is responsible for providing proactive, best value and state-of-the-art logistics services to United States military and commercial customers worldwide.
Training
Services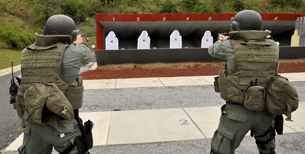 Offering certified Virginia Department of Criminal Justice Services training in Criminal Justice and Private Security, and Armed, Unarmed, and Personal Protective Services.